---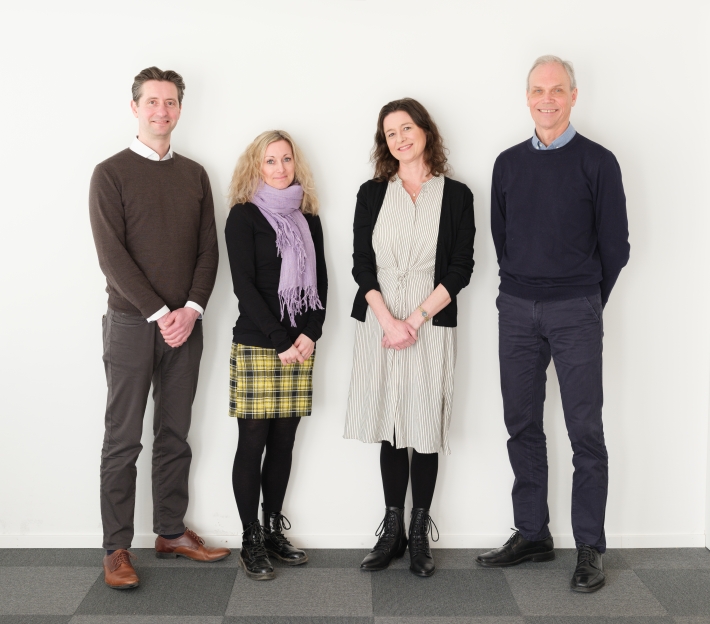 The Sikt (formerly Cristin/CERES/Unit) consortium team is negotiating license agreements with various range of suppliers. This work is done on behalf of research libraries from university-, institute and health sector.

Go to the complete list of the current Sikt consortia agreements (Norwegian)
Open consortia
The consortium team works with the so-called "open consortia". This means that an institution may participate in one or more of the agreements we have negotiated.
Who can participate in the consortia?
Institutions that can participate in our consortia are the following:
 
University and college libraries
Research institutes (research units outside the higher education sector and industry)
Health authorities
Institutions belonging to Central government
Public libraries
County Libraries
Open access
Sikt is the coordinator for negotiations with publishers, and for Open access in Norway: Open access in Norway: Political foundation and negotiation principles

Contact
Please contact us at lisensavtaler@sikt.no if you have any questions.
---