---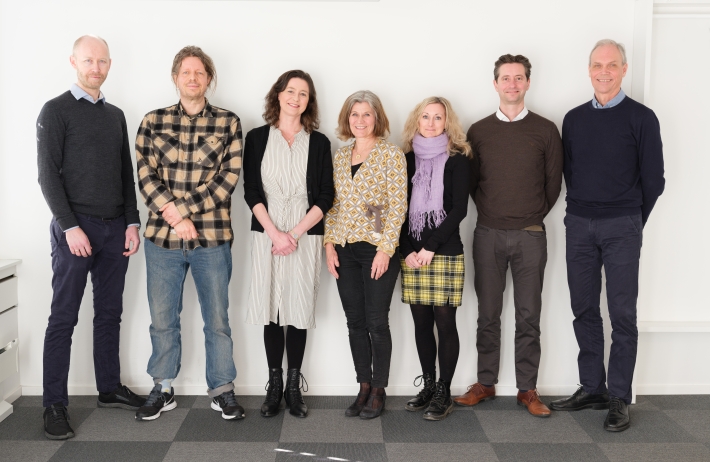 The focus is information and news about the work with open access in Norway.
The target groups are researchers, research administrative communities, academic libraries, academic publishers and the press.
What information do you find in the English version of openscience.no?
The English version of openscience.no focuses on open access in Norway, and the main target groups are researchers affiliated at Norwegian institutions and journal publishers.
Researchers affiliated at Norwegian institutions who wish to publish open access will find an overview over agreements that allows for this.
Academic publishers will find information about Unit's consortium agreements, routines, tiering structure, and an overview of the members in the license agreements.
Both researchers and journal publishers may find our information about the political foundation for publishing open access in Norway useful.
Sikt - Norwegian Agency for Shared Services in Education and Research, is the national coordinator for the work with open access in Norway and negotiates consortia agreements. We also edit openscience.no.
Contact the team responsible for License agreements and open access
Contact Editor openscience.no
---