Negotiations with Wiley and Elsevier in overtime?
---
---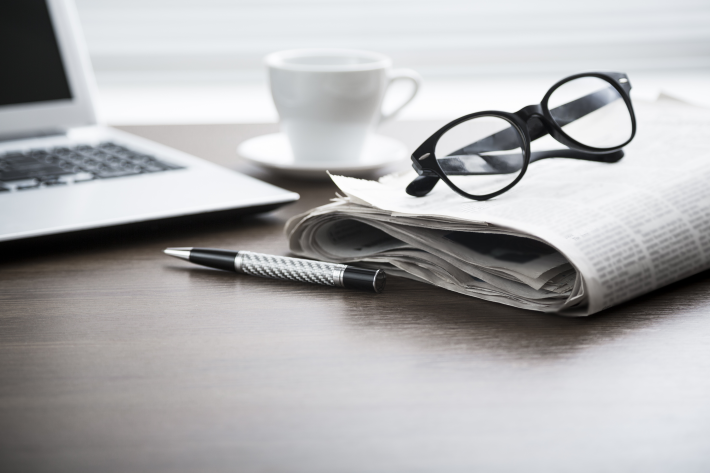 Today's agreements give Norwegian institutions the opportunity to read articles and publish articles with open access to Wiley and Elsevier. The cost of read access and open publication is wrapped in one and the same agreement (read and publish), and will function as part of the transition from closed to open publication.
Negotiations are underway for new agreements to ensure sustainable price development and the transition to full open access. The transition to full open access will mean that all articles in the journals must be open, not just articles written by researchers who are covered by "read and publish" agreements such as the Norwegian one.
New agreements with Wiley and Elsevier are negotiated by Unit - the Directorate for ICT and joint services in higher education and research - in collaboration with UiO, NTNU, UiB, UiT and Forskningsinstituttenes Fellesarena, on behalf of Norwegian institutions. They are negotiated based on a common strategy for negotiations on open access to scientific articles, which, among other things, UHR has given its approval to. Similar negotiations are taking place internationally and are part of a larger movement for more open science in which both research funders and institutions take part. Other countries, including the United Kingdom, are also now negotiating with Elsevier, and Germany has been negotiating with Elsevier since 2018 for a national agreement.
What does this mean for you?
Access to articles
You can still search for literature as usual, for example in Oria.
Much of the content in the agreements will still be available, either because it is Open Access or because the institutions retain access to much of the content through archive rights.
There are often open versions of the articles. To check if there is an open version, use a browser add-on that scans the web for open versions, such as UnPaywall or the Open Access Button. Another option is to contact an article author or other researchers, for example via social media or research networks - most people happily share articles with others.
If you still do not have access to the article you need, your library can help you obtain it. For most libraries, it is then a matter of searching for and ordering the article in Oria, see for example UiO's help pages for ordering articles.
Open publishing
Open publication of articles that are accepted for publication after 1.1.2022 by Wiley and Elsevier will not be reimbursed for the author payment (Article Processing Charge) for open publication as long as we are without an agreement. Exceptions may apply to open journals included in the Directory of Open Access Journals (DOAJ) - some institutions provide support for publishing in these journals. Check with your institution what applies.
Researchers who lose the opportunity for open publication in Wiley and Elsevier can make their articles openly available through self-archiving. Self-archiving of the latest, peer-reviewed manuscript version (Author's Accepted Manuscript) is an alternative way to make your article publicly available. Save this version and upload it to Cristin. Your library will make sure to make the article publicly available in accordance with applicable rules and guidelines. Check with your institution what applies to you when it comes to publishing in open journals and self-archiving. 
Overview of participants
Overview of participating institutions in the Wiley agreement (excel)
Overview of participating institutions in the Elsevier agreement (excel)
---